Women Grow Weed Too
This is a man's world but did you know that women like you and me are starting to take over the cannabis biz? As marijuana becomes corporate and mainstreamed, women are breaking down barriers and becoming more innovative in the field. Us women grow weed too, man.
The marijuana industry is YUGE right now and is estimated at a ridiculous total of $5.4 billion dollars. The money, however, is new, meaning that us women are just as welcomed into this field as any old man.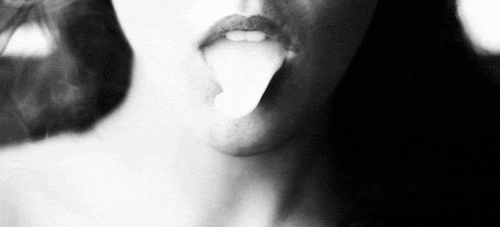 In the cannabis business today, us women make up around 36 percent of all executives, which is more than the 22 percent national average of the woman in management positions. These percentages are still on the small side, but they're getting better every day with the help of,  you guessed it, other women.
The "weed sorority" as we'll call it is, Women Grow, which was founded in 2014 in Denver to help educate and inspire other women into joining this growing market. They offer events that allow us ladies to network with other women who have become successful in the field.
Started from the bottom, now women grow weed.
Women Grow now has a chapter in over 44 cities, with 21,000 subscribers to its newsletter and events. Their insta feed is also popping with over 30,000 followers on Instagram.
Women are even creating startup companies that are taking the cannabis world by storm. The "Green Girls" are a group of four unknown models who have stated a secret New York delivery service.
This service offers you some of the best strains, and it's also 24/7. Not only are you getting amazing weed, but a model is delivering it to you. Jackpot.
We as women also lack role models in the corporate world. It's like we either get Kim K or some stuffy lady in a suit. But these canna ladies are inspiring and fun.
Researcher and professor Dr. Amana Reiman is the woman behind most of the legalization bills in our country.
As the policy manager for the Marijuana Law and Policy Unit, Reiman's dissertation discussed how medical marijuana dispensaries function as a health care provider. This innovative thought has led to medical marijuana being legalized in 23 states.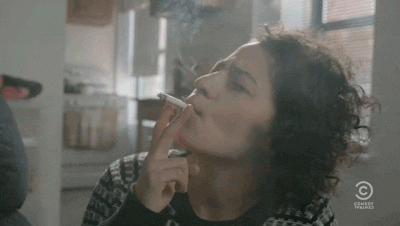 Another cannabis role model for you is Illana Glazer, who's adding some femme power to the pot stereotype.
Broad City star Illana Glazer wrote her compelling character as a sex loving and pot smoking deviant, which shows that women can be whatever the F**K they want to be. This character and Illana herself show that lighting up a joint isn't just meant for the men.
Ladies, we are taking over the medicinal, recreational, and business side of the cannabis business. Whether you're the CEO of an edible startup or like Illana, you're just smoking a bowl, the marijuana industry is dominated by us ladies.